Sam Gagner picks up points No. 500 and 501 as Wings defeat Jets 3–1
Photo credit:Terrence Lee-USA TODAY Sports
Detroit Red Wings forward @Sam Gagner scored a pair of goals in his team's 3–1 victory over the Winnipeg Jets on Wednesday evening.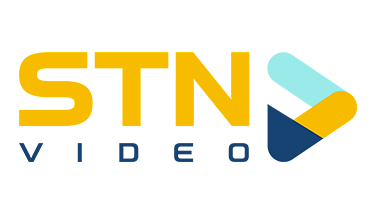 Playing in his 956th National Hockey League game, Gagner racked up career points No. 500 and 501 in the win. The 32-year-old forward now has 11 goals and 27 points in 70 games with the Red Wings this season (and 182 goals in his career).
With the Wings killing a minor penalty late in the first period, @Dylan Larkin and Gagner broke into the Jets' defensive zone on a partial two-on-one rush. Larkin made some nifty moves to get the puck around Jets defenseman @Josh Morrissey before finding a streaking Gagner with a perfect pass.
All Gagner had to do was corral the puck and slide it past Jets goaltender @Connor Hellebuyck. He succeeded on both counts, giving the Red Wings a 1–0 lead with 1:20 to play in the opening frame.
Gagner added to his career output with an empty-net goal late in the third period, niftily receiving a cross-ice pass by @Pius Suter just outside the Jets' zone before sending the puck right into the middle of Hellebuyck's vacated cage.
Suter and Larkin picked up the assists on Gagner's second of the night, which gave the Red Wings a 3–1 lead with 36.5 seconds to play in regulation.
@Michael Rasmussen also scored for the Red Wings in their 3–1 win over the Jets on Thursday. The Wings have now won back-to-back games after snapping a six-game losing streak.
Gagner and the Red Wings (28–34–9) will return to action on April 9 when they host the Columbus Blue Jackets (33–32–6) at Little Caesars Arena.
---
---