Red Wings assigned 6.0% odds of winning 2022 NHL Draft Lottery
Photo credit:Stephen R. Sylvanie-USA TODAY Sports
The Detroit Red Wings have a 6.0% chance of winning the upcoming 2022 NHL Draft Lottery, which is scheduled to take place on Tuesday, May 10.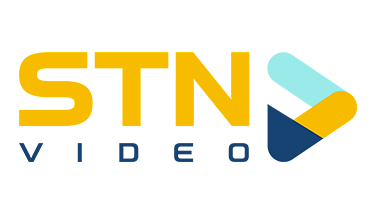 The National Hockey League announced the official lottery odds for all 16 non-playoff teams on Sunday afternoon.
There will be two successive lottery draws, with the NHL
clarifying
that "the odds for the remaining teams will increase on a proportionate basis for the 2nd Lottery Draw, based on which team wins the 1st Lottery Draw."
Each team will be eligible to move up a maximum of 10 spots with a win, meaning the teams seeded No. 12 to 16 in the lottery will not be able to move to the first-overall position.
The Red Wings currently are currently the No. 8-seeded team in the lottery and can move up to either the first or second spot in the draft.
The lottery will occur on May 10 and will be broadcast as part of a television event at 6:30 p.m. ET on ESPN, ESPN+, Sportsnet, SN NOW, and TVA Sports.
The Montreal Canadiens finished with the NHL's worst record in 2021–22 and have 18.5% odds to win the first lottery drawing, with the Arizona Coyotes, Seattle Kraken, Philadelphia Flyers, and New Jersey Devils rounding out the top five.
The Red Wings last selected first overall back in the 1986 NHL Draft, when they took Joe Murphy out of Michigan State University. Since the NHL introduced the lottery system back in 1995, the Red Wings have never selected higher than fourth overall (@Lucas Raymond, 2020).
---
---
Do you think you know who will take home hockey's ultimate prize? Do you think you can put together the ultimate playoff bracket? Sign up for a FREE ACCOUNT for the Daily Faceoff Playoff Bracket Challenge presented by PointsBet Canada to secure your spot for a chance at prices and glory! 
Sign up here.