Red Wings defeat Bruins 2–1, record 3000th win in franchise history
Photo credit:Bob DeChiara-USA TODAY Sports
@Marc Staal, of all people, scored the game-winning goal for the Detroit Red Wings in their 2–1 win over the Boston Bruins on Tuesday evening.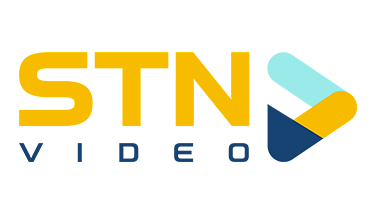 Nobody has ever confused Staal for a prolific scorer. He entered Tuesday's game with just 46 career goals in 967 National Hockey League games.
Yet it was the 34-year-old defenseman Staal who drove to the Bruins' net in the third period and swatted a juicy rebound past @Linus Ullmark to break the 1–1 deadlock. @Vladislav Namestnikov and @Gustav Lindstrom picked up the helpers on Staal's first goal of the season, which gave Detroit a one-goal lead with just 8:27 remaining in regulation time.
Staal's game-winning goal sealed what would become the 3,000th regular-season victory in the history of the Detroit Red Wings franchise.
The Red Wings are the fourth team in NHL history to win 3,000 games. They currently rank behind the Montreal Canadiens (3,479), Boston Bruins (3,252), and Toronto Maple Leafs (3,016) on the league's all-time leaderboard, although they've appeared in 225 fewer games than Toronto.
Here's the video of Staal's goal, as shared via Twitter by Bally Sports Detroit:
@Filip Zadina
opened the scoring
for Detroit in the second period on Tuesday, taking a pass from @Pius Suter before breaking in all alone on Ullmark and lifting a backhand shot into the top-right corner of the net.
@David Pastrnak scored Boston's only goal in the game, which came at the 6:20 mark of the third period. Red Wings goaltender @Alex Nedeljkovic stopped 41 of 42 shots in the win; at the other end, Ullmark allowed two goals on 16 shots.
Detroit improved to 11–9–3 on the season with the victory. The Red Wings currently sit three points ahead of the 11–8–0 Bruins, who have four games in hand on their Atlantic Division rivals.
The Seattle Kraken will be in town on Wednesday with the goal of snapping the Red Wings' three-game winning streak. You'll be able to catch that game on Bally Sports Detroit at 7:30 p.m. ET.