With Bertuzzi unavailable Tuesday, Veleno expected to play second straight game with Red Wings
Photo credit:James Guillory-USA TODAY Sports
Coming off a 5-4 defeat at the hands of the Toronto Maple Leafs, the Detroit Red Wings will once again be without forward @Tyler Bertuzzi when they take on the Montreal Canadiens on Tuesday, although @Joe Veleno is expected to serve as his replacement for a second consecutive game.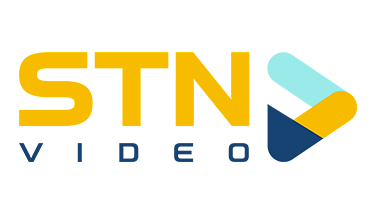 Since Bertuzzi, 26, remains unvaccinated, the 6'1″ forward is ineligible to suit up for the Red Wings when they travel to Canada this season and will be forced to remain at home during these road trips. In this certain instance, the left-hander won't be allowed to join the team until they arrive in Boston ahead of Thursday night's matchup.
As a result of this situation, Veleno, 21, was provided with an opportunity to make his 2021-22 season debut this past Saturday, which saw him carpool across the Canadian border alongside general manager Steve Yzerman.
Making an instant impact, the former first-round selection posted a pair of points in his first National Hockey League game of the year – serving as his first career multi-point performance – including his first goal on the young campaign.
Along with registering a pair of points on the night, Veleno was also credited with three shots on goal, two hits and one takeaway over his 12:28 minutes of ice-time against Toronto, rightfully earning himself another outing with the big club.
Despite starting out slow, understandably, as it was his first NHL game in 2021-22, coach Jeff Blashill was impressed with how Veleno finished the contest against the Maple Leafs – and how couldn't he, given the way the youngster performed. Looking ahead to Tuesday, Blashill is hopeful his talented rookie can find a way to replicate that showing, but this time, through all three periods.
Assuming Detroit's forward lines remain unchanged from Saturday, the Montreal native is slated to return to the team's second line, where he'll once again be joined by teammates @Pius Suter and @Filip Zadina.
Depending on how Veleno performs against the Canadiens, which should serve as a homecoming for the rookie skater, it's possible he could remain in the lineup when the Red Wings face off against the Boston Bruins on Thursday. But that's unclear as of right now.
Continuing this four-game road trip Tuesday, puck drop between Detroit and Montreal is currently scheduled for 7:00 pm ET at the Bell Centre.