Bertuzzi, Lindstrom participate in Monday's Red Wings practice
Photo credit:Stephen R. Sylvanie-USA TODAY Sports
After being placed in COVID protocol on Dec. 1, Detroit Red Wings forward @Tyler Bertuzzi has returned to practice.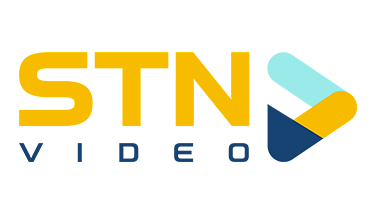 The 26-year-old winger has nine goals and 18 points in 20 games with the Red Wings this season. Bertuzzi is
reportedly
the NHL's only player unvaccinated against COVID-19 and, as such, is subject to stricter protocols.
Defenseman @Gustav Lindstrom also participated in Monday's practice. Last week, the Red Wings
retroactively
placed Lindstrom with a lower-body injury.
The 23-year-old right-shooting rearguard has four assists in 19 games this season.
It remains to be seen whether Bertuzzi or Lindstrom will be in the lineup on Dec. 14 when the Red Wings host the New York Islanders.