Throwback Thursday: This week in 1999, Steve Yzerman sets Detroit Red Wings record for most career hattricks
Welcome back to another edition of Throwback Thursday!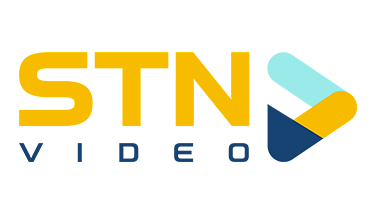 This week in 1999 (April 21), Steve Yzerman recorded his fourth hat trick in the playoffs setting a franchise record.
It came in game one of the Wings' quarterfinals series against the Anaheim Ducks and his three goals helped launch the team to a 5-3 victory. Yzerman scored at the 11:06 mark of the first period, 31 seconds into the second period on the powerplay, and at the 18:42 mark of the third.
Yzerman's other three? Well, his first came in a 5-4 semi-finals loss in game two against Chicago on April 6, 1989. His second came in a 6-3 game one semi-finals win over the St. Louis Blues on April 4th, 1991. Yzerman's third came on May 9th, 1996 in another game against the Blues. Detroit lost that game three match 5-4.
---
Zach Laing is the Nation Network's news director and senior columnist. He can be followed on Twitter at
@zjlaing
, or reached by email at zach@oilersnation.com.
---