Throwback Thursday: This week in 1994, Chris Osgood records first career shutout with Detroit Red Wings
Photo credit:Claus Anderzen/Getty Images
Welcome back to another edition of Throwback Thursday!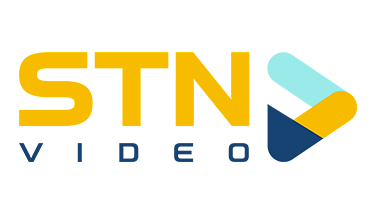 This week in 1994 (Feb. 24), Chris Osgood recorded the first shutout of his career.
It came in a Osgood's first NHL season and in a 3-0 victory over the Harford Whalers. Osgood stopped all 17 shots he faced as Nicklas Lindstrom, Keith Primeau and Vyacheslav Kozlov all scored for the Red Wings.
Osgood posted one more shutout this year, and over the course of his 14 year career with the Red Wings totalled 39 shutouts in the regular season. Come playoffs, he notched another 14 with the club over 110 playoff games.
He left the Red Wings in Sept. 2001 in a waiver draft being claimed by the New York Islanders and even after a 2003 trade to the St. Louis Blues, Osgood would return to the team that drafted him as a free agent in 2005.
Osgood retired with the team in 2011 and finished second in the organization's history in wins with 317.
Zach Laing is the Nation Network's news director and senior columnist. He can be followed on Twitter at
@zjlaing
, or reached by email at zach@oilersnation.com.