The Edmonton Oilers almost traded Wayne Gretzky to the Detroit Red Wings
There are few more impactful trades in NHL history than when the Edmonton Oilers moved Wayne Gretzky to the LA Kings in 1988.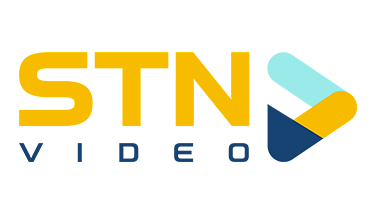 It all began in 1988 after the Oilers beat the Boston Bruins in the Stanley Cup Finals.
This whole thing started to transpire and [Edmonton Oilers owner] Peter [Pocklington] called me and said "listen…" because I only had one year left on my deal and then I was an unrestriced free agent.

Basically we sat down and said "listen, you can trade me wherever you want but i'm not going to re-sign… so whatever they're giving up to you won't be worth anything if I don't sign."

We kind of got to a point where I knew they were going to trade me, but I was able to control where I was going to be moved to.

It came down to LA, Detroit, New York and Philly. Then New York and Philly kind of went away and we had sat down and decided we were going to Detroit.

I remember sitting there "okay this is great, i'm going to go to Detroit. I grew up a Red Wings fan, Gordie Howe, everything that goes with it.

And my dad called me and said "listen, i'm going to give you a little bit of advice… he goes 'there's only one Gordie Howe and Detroit is Detroit. You don't need to go there, why don't you do something different and go to LA.'

Everybody thought it was my wife that steered the bus, but it was my dad who said "there's only one Gordie Howe, you need to do something different."
It goes without saying that the deal would've been massive for the Red Wings. Detroit had finished the previous year first in the Norris Division with a 41-28-11 record, and made it all the way to the Conference Finals before being taken out by the OIlers four games to one.
Gretzky went on to have tons more success in the NHL after Edmonton. In the three years post-trade, he scored 473 points in 229 games and instantly would've turned the Red Wings into a contender forming a great 1-2 punch alongside Steve Yzerman.
---
Zach Laing is the Nation Network's news director and senior columnist. He can be followed on Twitter at
@zjlaing
, or reached by email at zach@oilersnation.com.
---