Report: 2022 IIHF World Junior Championship cancelled
Photo credit:Leijonat
The 2022 IIHF World Junior Championship has come to an unceremonious conclusion.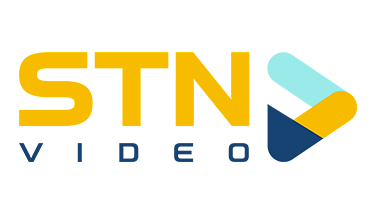 After just three days of competition, and with COVID-19 looming over multiple teams, the tournament will reportedly be cancelled.
Tuesday's game between Team USA and Team Switzerland was previously deemed a forfeit due to multiple COVID-19 cases affecting the Americans. On Wednesday, games between
Czechia and Finland
and
Russia and Slovakia
were forfeited due to the virus.
Seven Detroit Red Wings prospects ultimately ended up participated in the aborted tournament, with Team Canada goaltender Sebastian Cossa watching both of his team's games from the press box.
Simon Edvinsson tied for 10th in tournament scoring with three points in two games. Fellow Swede Theodor Niederbach scored two goals in two contests.
Team Canada defenseman Donovan Sebrango scored a single goal in two games. Team USA forwards Red Savage and Carter Mazur were both held off the score sheet in their 3–2 win over Slovakia; Finnish defender Eemil Viro played a shutdown role and did not record a point in two matches.
The 2023 World Juniors are scheduled to take place in the Siberian cities of Novosibirisk and Omsk from Dec. 26, 2022 to Jan. 5, 2023.