Veleno, Gagner removed from COVID-19 protocol
Photo credit:Stephen R. Sylvanie-USA TODAY Sports
The Detroit Red Wings received some good news on the COVID-19 front on Wednesday morning.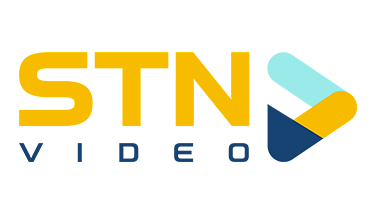 Forwards @Joe Veleno and @Sam Gagner have been removed from the NHL's COVID-19 protocol, reducing the number of sidelined Red Wings players down to four.
Veleno and Gagner were both initially added to protocol on Dec. 19 and only became eligible to rejoin the team after 10 days on the sidelines.
With Veleno and Gagner reactivated, the following Red Wings remain in protocol:
@Adam Erne (added 12/21)
@Jordan Oesterle (12/21)
@Lucas Raymond (12/26)
@Nick Leddy (12/26)
Veleno, 21, has three goals and four points in 15 games with Detroit this season. Gagner, 32, has four goals and 12 points in 31 contests.
In other news, the Red Wings
announced
on Wednesday that @Luke Witkowski and @Victor Brattstrom have been removed from the taxi squad and reassigned to the American Hockey League.
Detroit is scheduled to play its next game on Dec. 31 against the Washington Capitals.