Red Wings return Criscuolo, Renouf to AHL's Griffins
Photo credit:Detroit Red Wings
One day after defeating the Seattle Kraken in a 4-3 shootout, extending their winning streak to four games, the Detroit Red Wings have returned a pair of skaters to the Grand Rapids Griffins of the American Hockey League.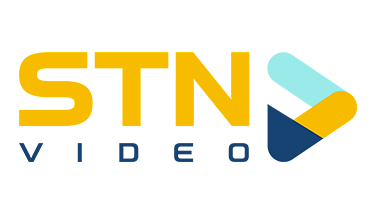 Attempting to create some space on the 23-man roster, the Red Wings have assigned @Kyle Criscuolo and @Daniel Renouf to the Griffins, reducing the club's active roster count down to 21 players.
Criscuolo, 29, was originally recalled by Detroit on Nov. 29 and served as insurance during the team's showdown against the Boston Bruins the following day. Afterwards, the 5'8″ forward made his season debut Wednesday night against Seattle, where he logged 9:17 minutes of ice-time.
Prior to his promotion to the National Hockey League, the right-hander had appeared in 12 games with Grand Rapids, scoring five goals and 12 points during that span.
Since Criscuolo already passed through waivers earlier this season, he won't be subject to them for a second time and can easily be sent back to the AHL, where he's likely to return to his role as one of the organization's assistant captains.
As for Renouf, 27, he was recalled from the Griffins when the Red Wings placed defenseman @Troy Stecher on the injured reserve back on Nov. 24. Later that day, the 6'3″ blueliner found himself playing in his first game with Detroit since the 2016-17 campaign, which saw him earn 13:03 minutes of ice-time in a 4-2 victory over the St. Louis Blues.
Since then, however, the left-hander hasn't seen any playing time and has served as a healthy scratch in each of the last three contests.
In 11 games with Grand Rapids this season, Renouf has registered just a pair of assists along with 15 penalty minutes.
The Red Wings will look to extend their current four-game winning streak when they take on the New York Islanders at home on Saturday, with puck drop scheduled for 7:00 pm ET.