Red Wings prospect Theodor Niederbach enjoying remarkable performance as final month of SHL's regular season begins
Photo credit:Red Wings PR
Among the many talented prospects inside the Detroit Red Wings' farm system, one skater to watch down the stretch could be forward Theodor Niederbach, who's currently playing some of the best hockey of his career in the Swedish Hockey League.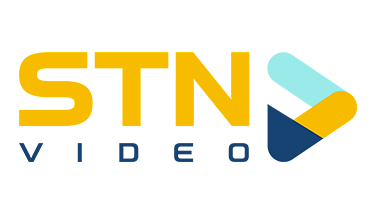 With just one month to go in the SHL's regular season, Niederbach served as one of the driving offensive forces for Frölunda HC in February, scoring six goals across just eight games. Most recently, the right-hander delivered a key score during his club's latest outing against Örebro, where he jumped on his own rebound in front, tying the game at 2-2 in the third period.
Granted, Frölunda ultimately fell 4-3 in this matchup, although this disappointing outcome didn't take away from the 5'11" forward's ninth goal – and sixth since Feb. 11 – of the 2021-22 campaign.
Niederbach, 20, was originally selected by Detroit in the second round of the 2020 NHL Draft. Though he remains unsigned, the talented youngster is considered one of the more notable prospects within this organization.
On the season, the native of Bjästa, Sweden has logged 10:35 minutes of ice-time per game, posting nine goals and 13 points over 42 games with Frölunda. Additionally, he's also registered 49 shots on goal and six hits.
At this rate, Niederbach appears poised to help lead his squad to a very successful finish to the regular season, which currently sees his team positioned fourth amongst the league standings.
Frölunda's next game is scheduled for Mar. 3 against Leksand, beginning a 10-game stretch before the playoffs begin.