Red Wings place Staal in COVID-19 protocol; recall Barber, Criscuolo from Griffins
Photo credit:Danny Wild-USA TODAY Sports
Nearing the end of the 2021-22 season, the Detroit Red Wings have announced they'll be without defenseman @Marc Staal for their final two remaining games.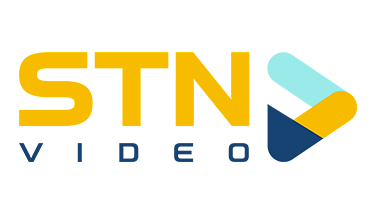 On Tuesday, the club revealed that Staal has entered the National Hockey League's COVID-19 protocol, forcing him to miss a minimum of five days. As a result, he wouldn't be eligible to return until May 1 – two days after Detroit's regular-season finale.
Staal, 35, played 71 games with Detroit this season and was nominated for the 2021-22 Bill Masterton Trophy earlier this week. In total, he averaged 17:25 minutes of ice time per night, posting three goals and 16 points.
Additionally, the left-hander also registered 94 hits, 76 shots on goal, 75 blocks and 13 takeaways.
The 6-foot-4, 213-pound blueliner re-signed with the Red Wings last off-season, agreeing to a one-year, $2-million contract. He's slated to become an unrestricted free agent once again this summer.
At 35, it remains to be seen if Staal plans to continue his playing career beyond the 2021-22 campaign.
In other roster-related moves, the Red Wings recalled forwards @Riley Barber and @Kyle Criscuolo from the Grand Rapids Griffins under emergency conditions.
Barber, 28, has suited up four separate times for Detroit this season, logging 8:27 minutes of ice time per game. As for Criscuolo, 29, he's also appeared in four NHL games, playing 9:47 minutes per contest.
The Red Wings are scheduled to visit the Toronto Maple Leafs on Tuesday, beginning at 7:00 p.m. ET. Their season finale will take place Friday in New Jersey versus the Devils.