Red Wings place Kyle Criscuolo on waivers; Expected to be assigned to AHL
Coming off a bounce-back victory over the Chicago Blackhawks, the Detroit Red Wings made an in-house roster move Monday morning, placing forward @Kyle Criscuolo on waivers, as per the National Hockey League's official transactions page.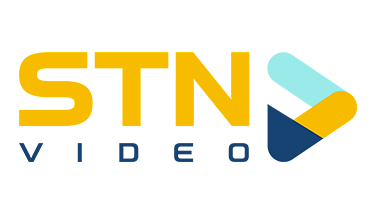 Criscuolo, 29, attended Detroit's training camp earlier this month, however, he suffered an undisclosed injury and was ultimately designated for the non-roster injured reserve. Now that he's healthy, the 5'9″ skater was eligible to return to the team's active roster, instead, he's been subjected to the league's waiver wire.
If Criscuolo clears waivers after 24 hours, which is expected to occur, chances are he'll be reassigned to the Grand Rapids Griffins of the American Hockey League – where he spent all of last season.
After completing his one-year, $700,000 deal at the end of the 2020-21 campaign, the Red Wings ultimately decided to bring the former undrafted free agent back for another term, signing him to a
two-year, $1.5 million contract
.
Appearing in his third season with the Griffins, his first since 2016-17, Criscuolo suited up for 29 games, recording 11 goals and 19 points in 2020-21.
Following an action-packed weekend that consisted of a back-to-back slate against the Montreal Canadiens and Blackhawks, the Red Wings are receiving a well-deserved two-day break before taking on the Washington Capitals on Wednesday at 7:00 pm ET.