Red Wings Loan Prospect Albert Johansson to Farjestad of SHL
With hockey in North America delayed until the calendar turned to 2021, the majority of prospects within the Detroit Red Wings organization were forced to travel overseas to continue their development, and for one skater in particular, defenseman @Albert Johansson is slated to continue playing in Europe through next season.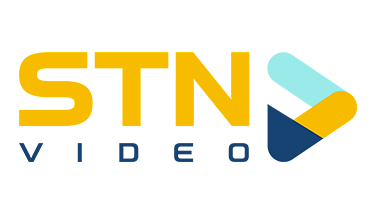 After being loaned to Farjestad of the SHL this past season, Johansson, 20, was granted permission by the Red Wings to once again suit up for them when the 2021-22 campaign begins this fall.
Originally selected in the second round of the 2019 NHL Draft, Johansson signed an entry-level contract in June 2020, although he's yet to burn the first year of that deal. Regardless if he makes his North American debut next season, he'll be slated to become a restricted free agent at the end of the 2023-24 campaign.
Through 44 games in the SHL this past season, the left-handed blueliner scored eight goals, 19 points and earned a +15 rating during the regular season. As for the playoffs, he registered two assists and a -5 rating over six contests.
"He's a very good skater with fluid strides. He has quick first steps and is adept at handling the puck as he accelerates to top speed. His hockey sense is well above average. He makes very good decision both with and without the puck. Able to enter the offensive zone with the puck in his possession, he utilizes small movements or stickhandling to make time for himself. He's also good at protecting the puck before distributing it to his teammates.

"He's a good passer as he can make quick and accurate short-range passes in the offensive zone. He has a strong shot from the point. He moves his hips and positions himself so that he is always ready to unleash a one-time slap shot and doesn't have to handle the puck before shooting. Defensively, he plays a smart game. He's good at reading his opponents and knows when to use his stick to poke the puck loose."
Red Wings are slated to select sixth overall in next month's NHL Draft that'll begin on Jul. 23.