Red Wings are latest NHL franchise struck hard by COVID-19
Photo credit:Raj Mehta-USA TODAY Sports
COVID-19 continues to strike the National Hockey League very hard lately, this time, impacting the Detroit Red Wings.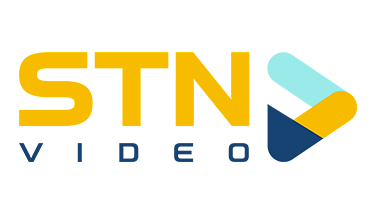 On Wednesday, the team announced it had placed forwards @Robby Fabbri and @Michael Rasmussen in the NHL's COVID-19 protocol, ruling both skaters out indefinitely.
If either Fabbri or Rasmussen produces multiple positive tests, which remain unconfirmed as of now, they'll be subject to a 10-day quarantine period before receiving clearance from the league's COVID list. At which point, they'll be eligible to resume practicing with the rest of Detroit's skaters.
Teammates @Marc Staal, @Tyler Bertuzzi and @Danny DeKeyser have all missed time earlier this season due to positive COVID cases. Bertuzzi and DeKeyser made their highly-anticipated returns from such incidents Tuesday against the New York Islanders.
For Fabbri, 25, who recently agreed to a three-year, $12 million contract extension, the top-six forward has scored eight goals and 14 points through 29 games with the Red Wings this season. Through 111 career games, he's registered 32 goals and 63 points with this organization.
Rasmussen, 22, the 6'6″ forward helped his team secure a 2-1 victory over the Islanders one night ago, scoring the second game-winning goal of his career. In total, the left-hander has compiled 131 contests since making his NHL debut in 2018-19, posting 14 goals and 40 points during that span.
Detroit will be looking to extend its current winning streak to two games when they visit the Carolina Hurricanes on Thursday, beginning at 7:00 pm ET.