Red Wings claim Gemel Smith off waivers from Lightning
Photo credit:Kim Klement-USA TODAY Sports
The Detroit Red Wings have added some depth at the forward position, claiming center @Gemel Smith off waivers from the Tampa Bay Lightning, the club announced Wednesday.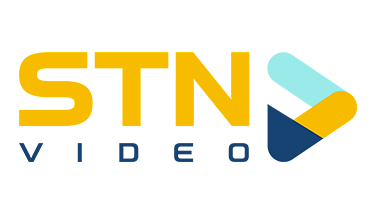 Smith, 27, was originally drafted by the Dallas Stars during the fourth round of the 2012 NHL Draft, however, he was selected off waivers by the Boston Bruins in 2018. Following the 2018-19 season, the 5'10" center signed a one-year deal with the Lightning and had remained there ever since then.
During this past offseason, the left-handed forward agreed to a two-year, $1.5-million contract extension that runs through the 2022-23 campaign.
Over 88 career NHL games, Smith has posted 12 goals, 24 points, 76 shots on goal, 59 hits, 25 blocks, 23 takeaways and a 46.1 percent face-off percentage.
Detroit will open the first half of its upcoming back-to-back series Friday against the Dallas Stars, with puck drop scheduled for 7:30 pm ET.