NHL finds 27 positive COVID-19 tests in training camp
The National Hockey League says 27 players tested positive for COVID-19 during training camps.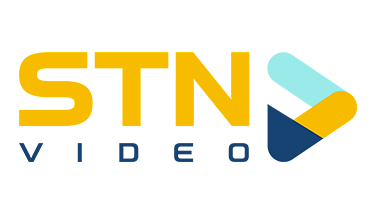 The majority of them came from the Dallas Stars who had an outbreak of the virus with 17 players testing positive. The players there are largely asymptomatic and are recovering without complication, the league added.
All of the tests were conducted between Dec. 30 and Jan. 11 on a daily basis. The league said a total of 12,000 tests were administered to over 1,200 players.
This year the league will be providing regular updates on COVID-19 test results and will be including the names of the players. This is a shift in the way the league handled reporting of tests during their 2020 return-to-play.
There, the league opted to not identify players skirting it by deeming players "unfit to play."
During the summer series', no players tested positive inside the bubble, but before teams landed in Edmonton and Toronto, a total of 50 positive tests were found.
On Twitter: @zjlaing