Moritz Seider named to Team Germany for 2022 Olympics
Photo credit:NHL.com
The Detroit Red Wings officially have a 2022 Olympian.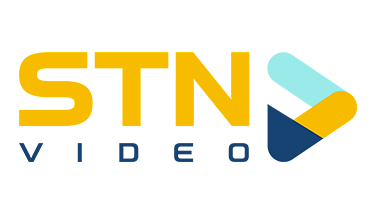 Wings defenseman Moritz Seider is one of the first three players named to the German national team in advance of the Beijing Winter Games, the International Ice Hockey Federation (IIHF) announced Friday.
Seattle Kraken goaltender Philipp Grubauer and Edmonton Oilers forward Leon Draisaitl were the other two players named to Team Germany.
The IIHF
required
all countries participating in the men's ice hockey competition at Beijing 2022 to name three players to their roster months in advance:
In advance of NHL player participation in the 2022 Olympic Winter Games in Beijing, China, the IIHF together with the NHL/NHLPA have requested all participating teams to provide a list of three provisional NHL players to be included in the men's Olympic national team roster.

Provided these players are healthy and remain eligible to participate in the Olympic Games, they will be included in the final team rosters that will be announced in January 2022.
Seider, 20, is the reigning Swedish Hockey League defenseman of the year. The Red Wings selected him sixth overall in the 2019 NHL Entry Draft; he's expected to play in the NHL — potentially in a big role — in 2021–22.
The German national team and Seider go way back. The defenseman has represented his country at major international tournaments since the 2014–15 season; he joined Germany's U-20 team for the first time in 2017–18 (serving as team captain in two World Juniors) and most recently played at the 2021 World Championship.
The ice hockey tournament at the Beijing Olympics will run from Feb. 4 – 20, 2022.