Grand Rapids Griffins announce jersey retirement plans for Michel Picard, Jeff Hoggan
Getting a head start on the upcoming 2021-22 campaign, the Grand Rapids Griffins, who are the American Hockey League affiliate of the Detroit Red Wings, announced plans Thursday to retire two jersey numbers of former iconic players, in Michel Picard and Jeff Hoggan.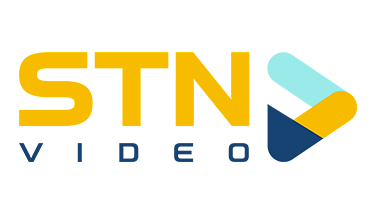 Releasing a statement in their official announcement, the Griffins announced that Picard's No. 7 will be retired during a pre-game ceremony on Feb. 19, 2022. As for Hoggan, his No. 10 will be hung from the rafters on Apr. 2, 2022.
Appearing in two seasons (2002-03 & 2003-04) with Grand Rapids, Picard compiled 153 regular season games during that span, producing 49 goals and 138 points. In the playoffs, the 5'11" forward participated in 19 contests, posting three goals and four points.
Serving as the captain of the Griffins from 2012-2016, Hoggan totaled 278 career games over those four seasons, generating 57 goals and 119 points. Serving as a crucial member during the team's postseason runs, the 6'1″ forward appeared in 59 contests, creating 11 goals and 27 points.
Grand Rapids is scheduled to open the 2021-22 regular season against the Rockford IceHogs on Oct. 15.