Valtteri Filppula named Finland's flag bearer for 2022 Olympics in Beijing
Photo credit:Raj Mehta-USA TODAY Sports
Former Detroit Red Wings forward Valtteri Filppula has been selected to lead Finland's delegation at the opening ceremonies for the 2022 Winter Olympics in Beijing.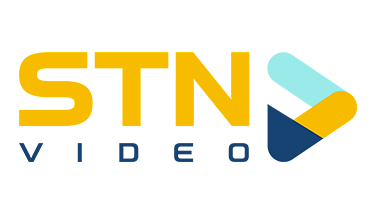 Filppula previously represented Finland at the 2010 Winter Olympics in Vancouver, scoring three goals in six games to help his country capture a bronze medal in the men's ice hockey tournament.
At age 37, Filppula will be one of the elder statesmen on Team Finland at the 2022 Olympics. The opening ceremony will take place on Feb. 4 at 7:00 a.m. ET (8:00 p.m. in Beijing).
Filppula joined HC Genève-Servette in the Swiss National League for the 2021–22 campaign after spending parts of the previous 16 seasons in the National Hockey League.
The product of Vantaa, Finland spent 10 of those seasons in Detroit, debuting with the team for four games in the 2005–06 season. In 591 regular-season games over two stints with the Red Wings, Filppula amassed 112 goals and 287 points.
Filppula won the Stanley Cup with Detroit in 2008. He left the team as an unrestricted free agent in 2012, signing a five-year deal with the Tampa Bay Lightning, and subsequently spent time with the Philadelphia Flyers and New York Islanders before returning to the Red Wings in 2019. In total, Filppula played 1,056 NHL games and scored 530 points (197 goals, 333 assists).
The men's ice hockey tournament at the 2022 Winter Olympics will take place between Feb. 9 and 20.