F Valtteri Filppula's Tenure With Red Wings Ending?
With the calendar turning to March, the Apr. 12 trade deadline is right around the corner and it seems the Detroit Red Wings could be extremely busy this time around, but would they actually move a player who's spent 10 seasons in Motown?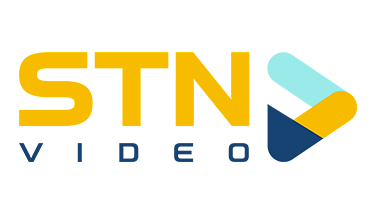 Nearly halfway through the 2020-21 campaign, yes, it's almost the midway point of the season already, the Red Wings currently sit second-last in the central division and are 11 points out of the final playoff spot. Barring a sudden resurgence, there's a very strong chance they'll become sellers at the deadline once again, which should help continue to strengthen their prospect system.
With Detroit slatted to be selling at this season's deadline, they shouldn't have any shortage of available pieces as their roster features several veteran skaters on expiring deals. Considering forward @Valtteri Filppula, who's set to become an unrestricted free agent this summer, was placed on waivers on Wednesday, it's certainly possible his time in red and white could be coming to an end very soon.
Since Filppula is earning $3 million in 2021, chances are he'll pass through waivers on Thursday, however, that could add to his trade value as any team could place him on the taxi squad without needing to expose him to the rest of the league. Despite owning a modified no-trade clause on his deal, the 36-year-old probably wouldn't pass up an opportunity to play for a playoff contender, meaning he'd likely accept a trade if the Red Wings can locate a suitor for him.
While the left-handed center isn't the same player he was during his first tenure in Detroit, where he scored 100 goals and 251 points in 483 games, the veteran forward is still capable of making an impact in a bottom-six role. Though he's only scored two goals and five points in 20 games this season, the former third-round selection has generated nine shots on net, eight blocks, six hits, three takeaways and a 44.6% faceoff percentage over his 14:39 minutes of ice time per game.
Considering Filppula features 166 career games of playoff experience – including a Stanley Cup championship – adding his veteran presence to a young team that's contending for the playoffs would certainly be a valuable asset to acquire. Even if he doesn't make a considerable impact on the score sheet, he'd still provide some veteran leadership on and off the ice, which could help change the narrative during a competitive seven-game series.
Even though moving Filppula would be a tough decision to make for Detroit's organization, especially since they drafted him during the 2002 NHL Draft, it's a move that makes plenty of sense for both sides and one that could happen before the deadline passes this season.