Bettman: NHL has only four unvaccinated players to start 2021–22 season
Photo credit:Jerome Miron-USA TODAY Sports
The National Hockey League currently has just four unvaccinated players, league commissioner Gary Bettman
said
 on Tuesday.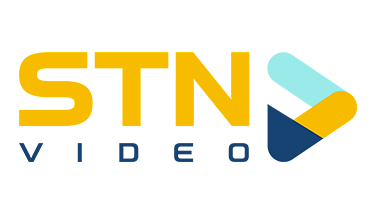 Bettman made the announcement prior to the league's season-opening game, in which the Tampa Bay Lightning raised their 2021 Stanley Cup banner at Amalie Arena before taking on the visiting Pittsburgh Penguins.
"Everyone banding together to do the right thing," said Bettman, who added that every NHL official has received a COVID-19 vaccine. "Maybe that's why hockey is the ultimate team sport."
In September, Red Wings forward Tyler Bertuzzi announced he had made a "personal choice" to not get vaccinated against COVID-19.
"It's a personal choice, freedom of choice, and life choice," Bertuzzi told the Detroit Free Press on Sept. 23.
As a result of not being vaccinated, Bertuzzi will not be able to travel to Canada for road contests in the country and he will not be paid for missed games.
According to the Free Press
, Bertuzzi could forfeit "upwards of $400,000" by not participating in his team's away games in Canada.
"It's [Bertuzzi's] decision," Yzerman said last month. "I am not in a position to force anyone. We can't force anyone to get vaccinated. I personally am vaccinated, my family is vaccinated. I'll leave it at that."