Wingsnation and The Nation Network announce partnership with PointsBet Canada
Wingsnation, along with the entire Nation Network family, are thrilled to announce a new partnership with PointsBet Canada just in time for the 2021-22 season.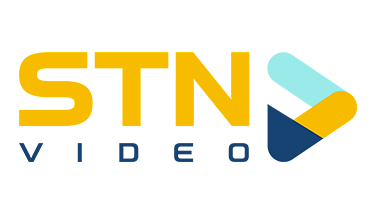 PointsBet is a top-tier global online gaming operator with a significant presence in both Australia and the
United States
, as well as headquarters in Melbourne, 
Australia
, 
Denver, Colorado
, and 
Toronto.
"PointsBet is our ideal partner, an organization that understands the community that The Nation Network and Dailyfaceoff.com has built," said Jay Downton, Co-Founder and CEO. "We are a company built by fans for fans, and we know what our users want to have incorporated into their experience. PointsBet's expert analysis and suite of integrations will complement and enhance our content. We are excited to work and grow together."
"As PointsBet looks to establish a genuine connection with sports fans in Canada, there was no better place for us to start than the Daily Faceoff and the Nation Network's loyal and dedicated following," said Nic Sulsky, Chief Commercial Officer, PointsBet Canada. "We are excited about what we can do to integrate our vision, product, and consumer-first mentality into their authentic mix of content."
The multi-year deal will see PointsBet Canada serve as the official and exclusive sports betting partner of Dailyfaceoff.com and The Nation Network.