Why the Red Wings should draft Jesper Wallstedt at sixth overall
Photo credit:NHL.com
Not since the Montreal Canadiens took Carey Price at fifth overall in 2005 has a goaltender gone in the top ten of the NHL Entry Draft.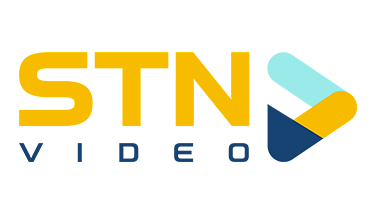 This year, however, that could all change.
Actually, it should change, because the Detroit Red Wings should absolutely draft Jesper Wallstedt at sixth overall.
It's widely agreed upon that any of the top four or five talents in this draft could go first overall. If one of these top-tier players falls to the Red Wings at six, then it's a bit of a no-brainer to select said player, but if things shake out the way many expect them to, Wallstedt makes a ton of sense for Detroit at six.
The 6'3 Swedish netminder is calm, cool, and collected in every situation. He shows the kind of positional awareness that some NHL goaltenders today would envy. When we say Wallstedt has serious potential to be a franchise goaltender, we mean it.
And for a team like the Detroit Red Wings, who are a little thin on goaltending prospects, adding Wallstedt is a move to think long and hard about.
Playing with Lulea of the SHL, Wallstedt put up a .907 save percentage. As an 18-year-old, those numbers are rather impressive to NHL scouts.
Wallstedt employs a nice narrow stance and excellent puck tracking abilities to go along with quick and fluid lateral movement in the crease.
He projects as a number one goaltender, and could be NHL ready sooner than some people think thanks to already playing pro hockey in the SHL.
Even if you're high on Jan Bednar, Filip Larsson, Jesper Eliasson and Keith Petruzzelli, it's never a bad thing to have too many good goalie prospects.
The Red Wings should strongly consider adding Wallstedt to their prospect pipeline as they continue to look at building a contender down the line.