WATCH: Veleno blasts one-timer past DeSmith for late go-ahead goal
Photo credit:James Guillory-USA TODAY Sports
Joe Veleno scored the game-winning goal for the Detroit Red Wings late in Thursday's exhibition contest against the Pittsburgh Penguins.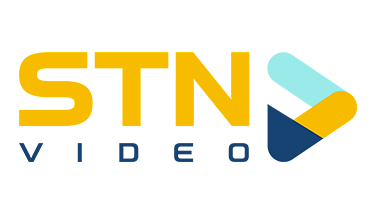 With the score tied 2-2 late in the third period, Veleno took a pass from Red Wings defenseman Gustav Lindström at the top of the right face-off circle and, without hesitation, fired a bullet of a shot past the blocker of Penguins goaltender Casey DeSmith.
Moritz Seider picked up the secondary helper on Veleno's second goal of the pre-season, which came with just 4:32 remaining in the third period.
Here's the video of the goal, as shared by the Red Wings' official Twitter account:
Veleno, 21, is one of 22 forwards still competing to make Detroit's roster out of training camp. The Red Wings selected Veleno with the 30th-overall pick in the 2018 NHL Entry Draft; he played his first five contests with Detroit in the 2020–21 season, scoring his first NHL goal in the last game of his initial stint.
Pius Suter, Filip Hronek, and Tyler Bertuzzi also scored on Thursday for Detroit, which improved to 4-3-0 in the 2021 pre-season. Veleno picked up the primary assist on Suter's goal, finding the Swiss centre in the low slot with a between-the-legs pass.
The Red Wings will return to action on Oct. 9 for their final pre-season game of the year, taking on the Buffalo Sabres at 3:00 p.m. ET.