WATCH: Bertuzzi scores highlight-reel goal, Seider picks up first NHL point with assist
Photo credit:Rick Osentoski-USA TODAY Sports
@Tyler Bertuzzi is back.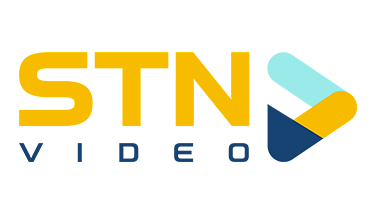 The 26-year-old winger missed most of the 2020–21 season with a back injury, appearing in just nine games and scoring five goals and seven points. He potted 21 goals in both the 2018–19 and 2019–20 seasons.
Bertuzzi put that goal-scoring talent on display early in the second period of Detroit's season opener against the Tampa Bay Lightning, splitting @Victor Hedman and @Mikhail Sergachev with an eye-popping between-the-legs move before firing a wrister past Bolts goaltender @Andrei Vasilevskiy.
The Red Wings would undoubtedly like to see Bertuzzi pulling off similar moves in all 82 games of the 2021–22 season, although he'll be forced to miss all of Detroit's road contests in Canadian cities due to his
unvaccinated
status.
Bertuzzi added a second goal later in the middle period to give the Red Wings a brief 3-0 lead; Lightning winger @Ondrej Palat responded with a goal just 16 seconds later to cut Detroit's advantage to 3-1.
@Nick Leddy picked up the primary helper on Bertuzzi's first goal for his first point as a Red Wing. The 30-year-old defenseman scored 31 points (two goals, 29 assists) in 56 games with the New York Islanders last season.
@Moritz Seider also assisted on the 2-0 goal, although his helper was hardly of the highlight-reel variety. Nevertheless, it was the first NHL point for the 20-year-old defenseman (who also made his NHL debut in the game).
The Red Wings currently lead the Lightning by a 3-1 score during the second period.
---
After signing up for a free account, we're going to give you a bunch of boxes with player names and you're going to pick a name from each box until you've put together a super crew that you think can contend for a NationDrafts championship. Seems easy, right? It is easy and that's not just because you're wicked smaht. 
Sign up for FREE right here
.