Seravalli: Bertuzzi on the block, Red Wings "open for business" before the deadline
Photo credit:Raj Mehta-USA TODAY Sports
Daily Faceoff hockey insider Frank Seravalli appeared on Sportsnet 590 in Toronto on Tuesday to discuss the latest news and notes from around the National Hockey League with Nick Kypreos and Justin Bourne.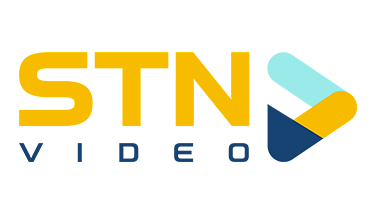 While talking about certain players that could be on the move prior to next week's trade deadline, Seravalli brought up Detroit Red Wings forward @Tyler Bertuzzi and commented on the Red Wings' potential direction over the next week.
Bertuzzi, 27, has 24 goals and 48 points in 50 games with the Red Wings this season. He has one year remaining after this one on a contract that carries a $4.75 million cap hit.
Here's what Seravalli had to say about Bertuzzi and the Red Wings:
I have a guy for you that is … fits your same type of archetype that is going to be added to my "Trade Targets" board as soon as I can get off the phone and continue typing, is @Tyler Bertuzzi from the Detroit Red Wings. His name was out there previously, last summer, but I'm told the Detroit Red Wings are, quote, "open for business." Bertuzzi has had a fantastic season, a team described Bertuzzi to me, today, as "incredibly annoying" and, quote, "less skilled version of @Brad Marchand." I think that's probably pretty fair. Some people would say that's a backhanded compliment, I would say that Brad Marchand has turned himself into an elite player in this league.
Seravalli also made note of Bertuzzi's status as one of just two active NHL players who remain unvaccinated against COVID-19. Because of this, Bertuzzi has been ineligible to play games in Canada during the 2021–22 season.
The Red Wings currently sit in fifth place in the NHL's Atlantic Division with a 24–28–7 record through 59 games. At this point, the Eastern Conference playoff picture has practically been decided and it appears the Red Wings will end up on the outside for the sixth consecutive season.
The "Real Kyper & Bourne" show is broadcast on the Toronto radio station Sportsnet 590. Tuesday's edition of the program can be found on YouTube
here
.
---
---
Looking to up your fantasy hockey game? DailyFaceoff has the tools you need for both daily and season-long fantasy leagues, including a lineup optimizer, daily projections, and a whole lot more. 
Sign up for the DailyFaceoff tools here.