Red Wings sign Robby Fabbri to three-year extension ($4 million AAV)
The Detroit Red Wings have signed forward @Robby Fabbri to a three-year contract extension, the club announced Monday evening.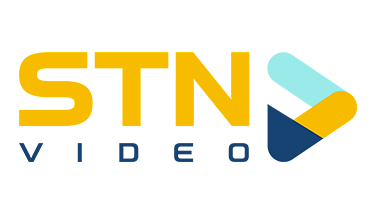 Fabbri, 25, was set to become an unrestricted free agent at the end of the 2021–22 season. His new contract will take effect beginning with the 2022–23 campaign and will carry an average annual cap hit of $4 million; Fabbri previously signed a two-year, $2.95 million AAV contract with Detroit in August 2020.
The Red Wings originally traded for Fabbri in November 2019, acquiring him from the St. Louis Blues in exchange for @Jacob de la Rose. In 110 games over parts of three seasons in Detroit, Fabbri has 32 goals and 63 points.
The Blues originally selected Fabbri in the first round of the 2014 NHL Entry Draft. He scored 32 goals and 73 points in 164 games with St. Louis, winning the Stanley Cup with the club in 2019, but missed substantial time due to injury and saw his usage significantly decrease near the end of his tenure.
Fabbri is now the lone Red Wing signed for the 2024–25 season, which will be the final year of his extension. He'll be 29 when his next deal expires.