Red Wings' Stecher, Stephens expected to be sidelined through Winter Olympic break
Photo credit:Rick Osentoski-USA TODAY Sports
While the Detroit Red Wings are currently enjoying a well-deserved breather after playing four games in six nights, the team released some troubling injury news Tuesday morning as both @Troy Stecher and @Mitchell Stephens are expected to miss extended time.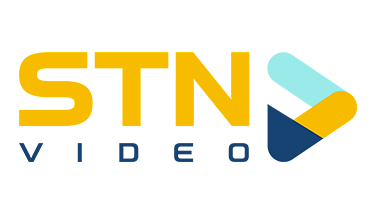 Starting with Stecher, 27, he hasn't played since Nov. 4 due to a nagging wrist injury and after discussing with team doctors, decided to undergo surgery. As a result, the 5'10" blueliner is slated to miss a significant amount of time, keeping him sidelined through at least the 2022 Winter Olympics.
As for Stephens, 24, a lower-body injury has prevented him from suiting up since Nov. 13, unfortunately, that same issue is slated to keep the 5'11" forward out even longer than anticipated. Due to its significance, the right-hander won't be able to return to action at the very least until after the Olympic break.
Without these two skaters, players like @Joe Veleno and @Jordan Oesterle are set to continue benefiting from extending playing time, which wouldn't be the case if the Red Wings were fully healthy. Though neither of them is currently operating in key roles, this recent development should allow for an extended run in these positions, providing each of them with consistent ice-time.
On the season, Veleno, 21, has appeared in eight games thus far, posting two goals, three points, 16 hits, 15 shots on goal, three takeaways and a 50.0% faceoff percentage over his 13:18 minutes of ice-time per game.
For Oesterle, 29, the left-handed blueliner has played just five games this season, recording one assist, six shots on goal, four hits, two takeaways and a pair of blocks through 17:46 minutes of ice time per night.
Additionally, defenseman @Marc Staal, who's been out with a non-COVID illness since Nov. 17, remains unavailable and likely won't play next game against the St. Louis Blues.
Hoping to end their current four-game losing skid, the Red Wings will return to action Wednesday when they host the Blues at Little Caesars Arena, with puck drop scheduled for 7:30 pm ET.