Red Wings release 2021 NHL Prospect Tournament roster
Photo credit:Gregory Shamus/Getty Images
With the 2021 NHL Prospect Tournament scheduled to begin on Sep. 16, the Detroit Red Wings are preparing to compete against four other teams starting next week, including the Toronto Maple Leafs, Columbus Blue Jackets, Dallas Stars and the St. Louis Blues.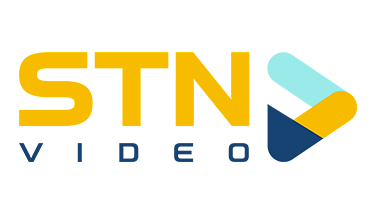 As for which skaters will be suiting up for the Red Wings during this event, they released their 23-man roster Wednesday afternoon, which will be headlined by top prospects @Lucas Raymond, @Joe Veleno, @Jonatan Berggren and @Sebastian Cossa.
In total, Detroit's roster features 13 forwards, seven defensemen and three goaltenders. Additionally, 15 of these 23 skaters were originally drafted by this organizition, with six of them coming within the first two rounds.
Forwards: 
Chase Pearson, Hayden Verbeek, Pasquale Zito, Cameron Butler, Davis Codd, Cooper Walker, Luke Toporowski, Cross Hanas, Patrick Curry, Kirill Tyutyayev, Raymond, Berggren and Veleno.
Defensemen: 
Jared McIsaac, Donovan Sebrango, Wyatt Newpower, Oscar Plandowski, Mason Ward, Alex Cotton and Adam Brubacher.
Goalies: 
Victor Brattstrom, Jan Bednar and Cossa.
The Red Wings will open this prospect tournament on Sep. 16 at 7 pm ET against the Stars.