Red Wings prospect Sebastian Cossa named WHL's Goaltender of the Week
Photo credit:WHL.ca
While the Detroit Red Wings await the start of the 2021-22 season, which officially gets underway on Oct. 14, the fanbase already has plenty to be excited about as prospect @Sebastian Cossa is off to a fantastic start in the Western Hockey League.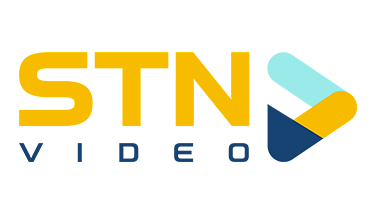 Returning to the Edmonton Oil Kings, Cossa, 18, is enjoying a red-hot start to the season and enjoyed a remarkable showing this past week, where he posted a 1.30 goals-against average and a .949 save percentage through three contests.
As a result, this memorable performance earned him recognition as the WHL's top Goaltender of the Week, as announced via their social media account.
Shortly after being selected by the Red Wings in the first round of the 2021 NHL Draft, Cossa agreed to a three-year, entry-level contract, which will undoubtedly slide into next season. In turn, the talented young goaltender is expected to spend the entire 2021-22 campaign with the Oil Kings, where he'll look to continue building off his strong showing from 2020-21.
Starting on a positive note, the Hamilton, Ontario native has already appeared in five games, producing a 1.38 goals-against average, .950 save percentage and a 3-1-1 record.
The Red Wings will open the regular season at home against the two-time, Stanley Cup defending Tampa Bay Lightning on Thursday at 7:30 pm ET.
After signing up for a free account, we're going to give you a bunch of boxes with player names and you're going to pick a name from each box until you've put together a super crew that you think can contend for a NationDrafts championship. Seems easy, right? It is easy and that's not just because you're wicked smart.
Sign up for FREE right here
.