Red Wings Prospect Lucas Raymond Set to Make North American Debut Next Season
While the Detroit Red Wings didn't win the NHL's Lottery Draft last summer, which would've allowed them to select forward @Alexis Lafreniere, the front office proved that moving down to fourth overall wasn't necessarily a terrible outcome.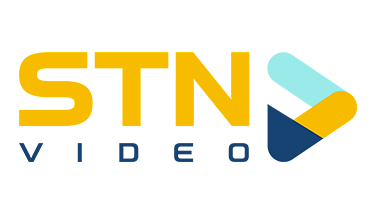 Leaning on the reliable input from the club's international scouting department, the Red Wings selected forward Lucas Raymond from Frolunda HC of the SHL during last year's NHL Draft. With the COVID-19 pandemic delaying the hockey schedule in North America, management allowed the 19-year-old to return to Sweden for the 2020-21 campaign, providing him one final chance to play in his home country before traveling overseas.
Even though Raymond remained unsigned throughout this season, there was never any concern about failing to come to an agreement, as the youngster signed a three-year, $2.77 million entry-level contract on Apr. 16.
After spending his entire career in Sweden, Raymond is now set to make his North American debut next fall when Detroit's training camp opens. Though the 5′ 10″ winger could force his way into the NHL at the start of next season, it's more likely he'll begin the 2021-22 campaign in the AHL with the Grand Rapids Griffins.
But if the highly-touted prospect makes a strong impression with the Griffins, then perhaps he could eventually earn a promotion to the Red Wings at some point before the regular season concludes. That being said, the right-hander probably won't receive an extended run at the highest level of competition until the 2022-23 season.
Through 34 games with Frolunda this season, Raymond produced six goals, 18 points, 12 penalty minutes and a 1 +/- rating.
In addition, the Swedish native also represented his country at the 2021 IIHF World Junior Championship, finishing tied for the team lead in points (five) in just five games.