Designer creates octopus-inspired Red Wings heritage jersey concept
Photo credit:Boyan Demchuk on Twitter
Picture this: an octopus meets Detroit's "winged wheel."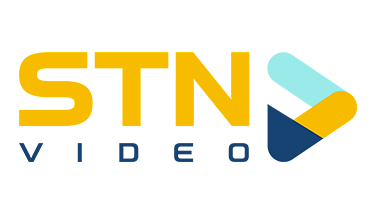 Well, you no longer have to imagine it. Twitter users Boyan Demchuk and Leah Fellows collaborated to create a concept jersey (released on Tuesday) that combines the Red Wings' iconic crest with the unmistakable tentacles of an eight-limbed cephalopod.
The legend of the octopus is well-known in Detroit. Back when the first octopus was thrown onto the ice surface at the famed Olympia Stadium, it only took eight playoff victories — one for each tentacle on an octopus — to capture the Stanley Cup.
Since the first octopus hit the ice in Detroit back in 1952, hundreds of the creatures have been flung from the stands at the Olympia, Joe Louis Arena, and Little Caesars Arena. 35 octopi hit the ice in the Red Wings'
farewell
to the Joe back in 2017.
While this Red Wings "heritage jersey" concept wouldn't displace either of the team's iconic primary uniforms, it could serve as an interesting one-off look to commemorate the extensive history of the octopus in Detroit.
What do you think of this jersey design? Feel free to leave your comments below or on WingsNation's Twitter and Facebook pages!
---
---
Looking to up your fantasy hockey game? DailyFaceoff has the tools you need for both daily and season-long fantasy leagues, including a lineup optimizer, daily projections, and a whole lot more. 
Sign up for the DailyFaceoff tools here.