Red Wings Listening to Offers on F Tyler Bertuzzi, Open to Trade For Right Price
Photo credit:Jerome Miron-USA TODAY Sports
The off-season is fully underway, and similar to last summer, the Detroit Red Wings could be fairly active on the trade market over the next couple of months and it appears they might potentially make a giant splash in that department if the right deal comes along.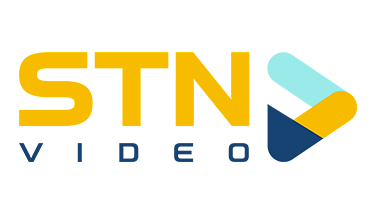 Along with trading former Red Wing @Anthony Mantha to the Washington Capitals at the trade deadline this past season, the Red Wings also discussed a potential deal with the Toronto Maple Leafs involving @Tyler Bertuzzi, however, nothing materialized due to his season-ending back surgery, according to
Elliotte Friedman
of Sportsnet. But with the 26-year-old now healthy, those conservations could reignite at some point this off-season.
In addition to Bertuzzi's uncertain future, Friedman also noted Detroit could be a potential suitor for impending free agent @Zach Hyman, who's spent the first six seasons of his NHL career with Toronto. That being said, they certainly won't be the only organization attempting to acquire his services and luring him to a rebuilding team could become challenging without overpaying.
Given that Bertuzzi is slated to become a restricted free agent for the second consecutive summer and is also just one season away from being eligible for unrestricted free agency, parting ways with him might be a wise decision for general manager Steve Yzerman. But the young forward likely won't be given away for pennies on the dollar, any potential move would have to be for the right price.
Despite suffering a serious back injury this past season, the former second-round pick is still in his prime and has also scored at least 20 goals two separate times in his career, meaning his value probably didn't take a significant plunge during the shortened campaign.
Similar to Mantha, who's also 26-years-old, Bertuzzi might just be on the cusp of the ideal age group for when this team is expecting to become competitive once again, which still might be two or three seasons away. If so, the left-hander would be inching closer to that dreadful age-30 threshold and might not be able to maintain his current production long after crossing that point.
Limited to just nine games in 2020-21, Bertuzzi averaged 19:37 minutes of ice time per game, producing five goals, seven points, 20 shots on goal, 13 hits, six takeaways, three blocks and also won one of his two faceoff opportunities.
Detroit will be required to submit its protection list for the upcoming expansion draft on Jul. 17.