Red Wings F Tyler Bertuzzi Undergoes Season-Ending Back Surgery
Preparing for the final two games of the regular season, the Detroit Red Wings will soon be able to put this disappointing 2020-21 campaign behind them, which has featured a COVID-19 outbreak and several injuries to key players during this 56-game schedule.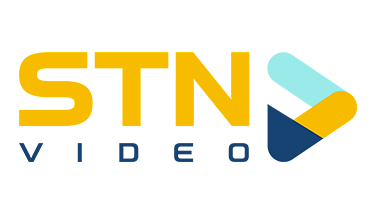 Operating without one of their top forwards throughout most of this season, forward @Tyler Bertuzzi has been sidelined since Jan. 30 due to an upper-body injury and the Red Wings declared he'd miss the remainder of the season back on Apr. 22.
Now almost two weeks later, the team has announced Bertuzzi, 26, underwent successful back surgery in New York on Apr. 30 and is expected to be ready for the start of next season.
Considering the former second-round pick is set to become a restricted free agent this summer, it'll be very interesting to see how his injury-riddled season will affect his next contract. But based on how things went down last off-season, it's possible both sides may ultimately be headed towards an arbitration hearing once again.
Limited to just nine games in 2021, Bertuzzi averaged 19:37 minutes of ice time per game, producing five goals, seven points, 20 shots on net, 13 hits, six takeaways and three blocks.
Making another announcement on Wednesday, the Red Wings also confirmed that forward @Robby Fabbri, 25, will miss the final two games of the season due to an upper-body injury. As a result, his first full season in red and white will be capped at just 30 games, which saw him score 10 goals and 18 points.
Detroit is scheduled to wrap up its season with a back-to-back, two-game series against the Columbus Blue Jackets starting Friday night.