Red Wings F Robby Fabbri Likely Won't Return This Season
With just three games remaining in the regular season, the Detroit Red Wings are nearing the finish line on another disappointing campaign, which means there probably isn't enough time for one of their top young forwards to make his return before the 2020-21 campaign wraps up.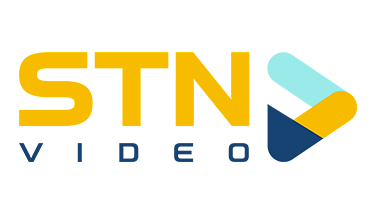 Placed on the injured reserve nearly a month ago, forward @Robby Fabbri has been sidelined since Apr. 3 due to an upper-body injury, forcing him to miss the last 15 games – including Sunday's season series finale against the Tampa Bay Lightning.
Considering coach Jeff Blashill admitted earlier this week that Fabbri was "running out of runway" for a late-season return, it seems there's a pretty solid chance the 25-year-old will remain on the IR indefinitely, especially since there'll only be two games left in the schedule following this contest against the Lightning.
If the former first-round indeed misses the rest of the season, his first full season with the Red Wings will likely be remembered as a productive performance, but one that was plagued by injuries and a COVID-19 outbreak. As a result, the 5′ 10″ center has been limited to just 30 games and has been in and out of the lineup throughout this 56-game schedule.
During that span, the left-hander has averaged 17:16 minutes of ice time per game, producing 10 goals, 18 points, two power-play points, 0.60 points per game, 58 shots on net, 34 hits, 17 blocks, three takeaways and a 43.7% faceoff percentage.
With Fabbri set to enter the final season of his two-year, $5.9 million contract next season, it'll be extremely important for him to stay healthy and enjoy a bounce-back performance in 2021-22. But if he fails to accomplish that feat, then the youngster could earn an opportunity to become an unrestricted free agent for the first time in his career.