Red Wings F Mathias Brome Scores First AHL Goal
Looking ahead to the future, the Detroit Red Wings' minor-league system features plenty of talented prospects, making the Grand Rapids Griffins of the AHL a must-see attraction this season.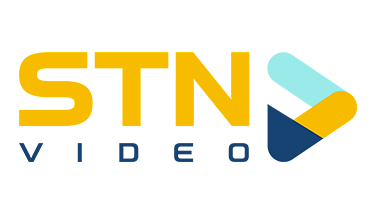 In particular, forward @Mathias Brome, 26, has only spent a brief time with the Griffins, however, the youngster netted his first AHL goal Saturday afternoon against the Cleveland Monsters.
After being assigned to the AHL on Mar. 29, Brome, who signed as an undrafted free agent nearly a year ago, has now played a pair of games with Grand Rapids. During that span, he's produced one goal, two points, eight shots on net and has earned a 1 +/- rating.
While the left-hander was determined to carve out a regular role with the Red Wings in 2021, his lack of production in the NHL – scored just one point in 24 games – ultimately forced him out of the lineup and onto the taxi squad. In an attempt to provide him with consistent ice time, the native of Sweden is expected to suit up regularly each game and the club is hopeful he can perform effectively in his new role.
With just 17 games remaining in the regular season, including Sunday's matchup against the Tampa Bay Lightning, it's unclear if Brome will appear in another game with the Red Wings before this season concludes.