Red Wings End Disappointing 2020-21 Season With 5-4 Defeat Against Blue Jackets
After last season ended prematurely, the Detriot Red Wings went nearly a full year without playing a single game and experienced plenty of highs and lows throughout this season, however, this team was looking to end the regular season on a high note during this final game against the Columbus Blue Jackets.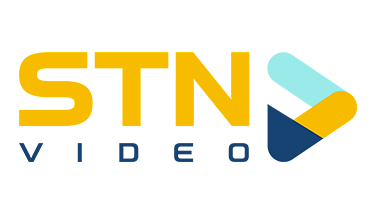 Though it was a difficult contest to prepare for, especially since both clubs were already eliminated from playoff contention, the Red Wings were focused on playing for pride and were hoping to come away with one final victory. But while forward @Valtteri Filppula's sixth goal of the campaign tied things up at 4-4 and ultimately forced this game into overtime, winger @Max Domi potted the game-winning goal with just 21 seconds remaining in the extra frame to secure the victory for the Blue Jackets.
As a result of this overtime victory, Columbus and Detroit will both conclude this season with 48 points in the standings, which is tied for the fewest points total in the Central Division. But since the Red Wings own two more ROW (regulation + overtime wins) than the Blue Jackets, they'll finish one spot higher than them in the division.
For draft lottery purposes, Detroit currently owns the sixth-best odds (7.5%) to capture the first overall pick in this season's NHL Draft, according to
Tankathon.com
.
Along with preparing for this summer's draft, general manager Steve Yzerman will also have his hands full with the Seattle Kraken Expansion Draft and free agency, as this team is slated to have nine unrestricted free agents and 11 restricted free agents. Most notably, forward @Tyler Bertuzzi, who was limited to just nine games this season, is arbitration-eligible once again and will need his contract renewed for the second straight off-season.
Based on the amount of work Yzerman and his staff have ahead of them, there's a chance the Red Wings may look very different when training camp opens next fall, which could potentially include a head coaching change as well. So the next couple of months will certainly be extremely interesting for this organization.