Red Wings D Jon Merrill Removed From Lineup Ahead of Trade Deadline
With the NHL's trade deadline just over 24 hours away, there isn't much time left for playoff-contending teams to make one final move or two in preparation for the postseason, meaning the Detroit Red Wings could be one of the busiest organizations over the next few days.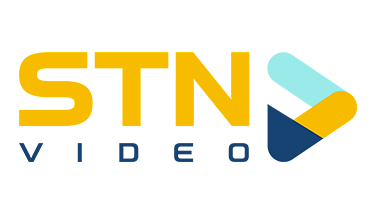 Kicking off the trading season Saturday, the Red Wings sent defenseman @Patrik Nemeth, who's set to become an unrestricted free agent after this season, to the Colorado Avalanche in exchange for a fourth-round selection in the 2022 NHL Draft. In addition, they also inserted themselves into a three-team trade involving the Tampa Bay Lightning and the Columbus Blue Jackets, which earned them a fourth-round pick in this year's draft in exchange for absorbing 50 percent of defenseman @David Savard's salary.
While general manager Steve Yzerman has already subtracted one skater from his club's blue line, it seems another blueliner could also be on the way out very shortly, as defenseman @Jon Merrill served as a healthy scratch during Saturday's matchup against the Carolina Hurricanes.
Considering Merrill, 29, is slated to hit the open market as an unrestricted free agent this summer, there's a very strong chance he'll be dealt to a contender at some point before Monday's 3 pm ET deadline.
Through 36 games this season, the left-hander has averaged 19:41 minutes of ice time per game, producing five assists, 58 blocks, 35 shots on net, 24 hits, five takeaways and a 2 +/- rating.
Along with Merrill, the Red Wings could also potentially trade players like @Luke Glendening, @Darren Helm, @Valtteri Filppula, @Sam Gagner, @Marc Staal and @Jonathan Bernier, who are all pending unrestricted free agents.