Red Wings D Danny DeKeyser Nominated For 2020-21 Bill Masterton Trophy
While the Detroit Red Wings' season came to an end Sunday, they received some positive news Monday morning as defenseman @Danny DeKeyser was nominated for the 2020-21 Bill Masterton Trophy.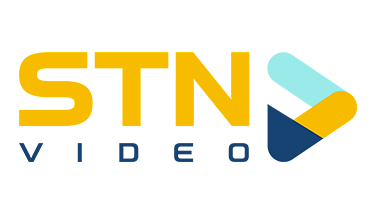 Considering DeKeyser, 31, underwent back surgery in December 2019 and also experienced some lower-body issues during his rehab, he's certainly deserving of this nomination and can make a strong case for becoming one of the finalists for the award.
After receiving the green light to return to action on Jan. 14, the 6′ 3″ blueliner struggled through the first few weeks of the season, posting just one point, 12 blocks, eight shots on net and six hits. Following this disappointing performance, the veteran served as a healthy scratch over the six games before being place on waivers on Feb. 14, although he passed through and was later placed on the club's taxi squad.
But thanks to DeKeyser's hard work off the ice, he was able to build some much-needed strength in his legs during this eight-game absence, which eventually earned him a regular spot in the lineup through the remainder of the schedule.
Making a respectable impact the rest of the way, the left-hander finished this season with 47 games played, averaging 18:06 minutes of ice time per game and producing four goals, 12 points, 81 blocks, 44 hits, 43 shots on net and one takeaway.
Three finalists will be named at a later date, which will probably take place in either June or July.