Red Wings Bobby Ryan, Luke Glendening, Marc Staal Receiving Trade Interest
At just 5-13-3 through 21 games this season, the Detroit Red Wings find themselves at the bottom of the standings once again, meaning there's a very good chance they'll ultimately become sellers closer to the trade deadline.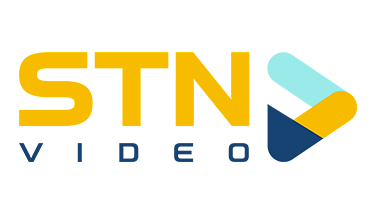 While this season's trade deadline doesn't occur until Apr. 12, general manager Steve Yzerman is already receiving calls from teams around the league about three veteran players – including @Bobby Ryan, @Luke Glendening and @Marc Staal – according to Frank Seravalli of TSN.
Considering all three skaters are slated to become unrestricted free agents next offseason, it'd make plenty of sense for the Red Wings to move each of them before this year's trade deadline passes. That being said, any type of move probably won't happen until closer to the end of March, as most organizations still need to determine whether or not they're playoff contenders in 2021.
Starting with Ryan, the 33-year-old is currently on an extremely favorable contract as he's only making $1 million this season, making him a very affordable target for every team in the league. Adding to his value, the veteran winger is averaging 16:11 minutes per game and has produced five goals, nine points, 45 shots on net, 21 hits, eight blocks and five takeaways through 20 games.
As for Glendening, the 31-year-old is in the final year of his four-year, $7.2 million deal and is earning $1.8 million in 2021. Through 19 games this season, the 5′ 11″ center has averaged 13:43 minutes of ice time per game, generating one goal, four points, 21 hits, 18 blocks 17 shots on net, one takeaway and a 67.9% faceoff percentage, which is the
highest among all qualified skaters in the league
.
While Staal owns a modified no-move clause, there's a strong chance he wouldn't block a trade to a playoff contender, although his $5.7 million cap hit could become an issue unless the Red Wings are willing to eat some of his salary. In 21 games during the 2020-21 campaign, the 34-year-old has averaged 18:20 minutes of ice time per game, creating two goals, four points, 23 shots on net, 23 hits, 16 blocks along with a trio of takeaways.
Detroit is scheduled to take on the Nashville Predators once again on Thursday at 7:30 pm ET.