Red Wings Announce Hiring of Alex Tanguay as New Assistant Coach
After parting ways with former assistant coach Dan Bylsma at the end of this past season, the Detroit Red Wings have been searching for a new assistant coach ever since this off-season began and the front office has finally located the right person for the job.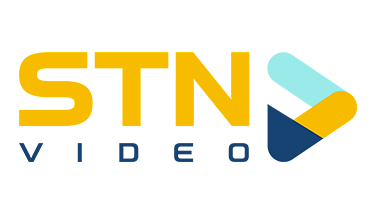 Making an announcement Wednesday afternoon, general manager Steve Yzerman announced that the Red Wings have hired former player @Alex Tanguay to serve as an assistant coach for the 2021-22 campaign.
Shortly after announcing his retirement in 2016, Tanguay, 41, landed on his feet pretty quickly as he joined NHL Network as an in-studio analyst. Then prior to the 2019-20 season, the former Colorado Avalanche worked as an assistant coach for the Iowa Wild of the AHL.
As a player, the left-hander played 1,088 career NHL games, scoring 283 goals and 863 points – including nine 50-point seasons – across 16 years in the league.
Detroit will select sixth overall in next month's NHL Draft, which will begin on Jul. 23.