Red Wings announce F Jakub Vrana will undergo shoulder surgery, sidelining him for four months
Photo credit:Tim Fuller-USA TODAY Sports
While the pre-season has only just begun for the Detroit Red Wings, which resulted in a 4-3 shootout victory Wednesday night, they've already been handed some crushing news early in camp as forward @Jakub Vrana is expected to miss four months due to a shoulder injury.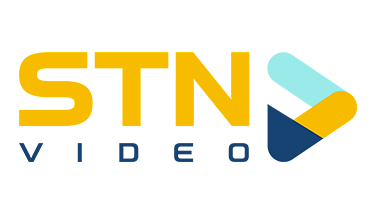 Making the announcement following the Red Wings' morning skate, coach Jeff Blashill revealed Vrana, 25, suffered a shoulder injury on Sunday that'll require surgery, forcing him out of the lineup indefinitely.
Unfortunately, this injury will likely sideline Vrana through the first half of the regular season, and considering the 2022 Winter Olympics are scheduled to begin in February, chances are he won't be ready to return by then. As a result, the Czech Republic native will probably miss out on representing his home country in next year's games.
Once the former Washington Capital is placed on long-term injured reserve, the Red Wings, who already feature approximately
$13.33 million in cap space
, will receive an additional $5.25 million in LTIR relief pool.
After coming over in a mid-season trade last season, Vrana appeared in 11 games with Detroit, averaging 17:16 minutes of ice time per game, posting eight goals, 11 points, 32 shots on goal, five takeaways, four blocks and three hits.
As for his time with Washington, the former first-round selection averaged just 14:22 minutes of action per game, resulting in 11 goals, 25 points, 68 shots on goal, 26 hits, 15 takeaways and four blocks through 39 contests.
Detroit is scheduled to take on the Buffalo Sabers on Thursday at 7:30 pm ET.