Raymond, Erne, Oesterle removed from COVID-19 protocol
Photo credit:Nick Turchiaro-USA TODAY Sports
And then there was only one.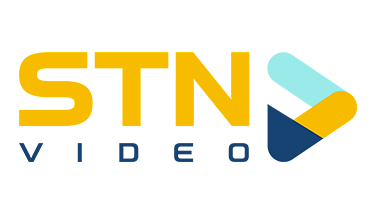 On Thursday morning, the Detroit Red Wings announced that @Lucas Raymond, @Adam Erne, and @Jordan Oesterle have been removed from the NHL's COVID-19 protocol, leaving @Nick Leddy as the only Red Wings player still sidelined due to the virus.
Raymond, 19, was only added to protocol on Boxing Day. The rookie forward has 10 goals and 28 points in his first 31 NHL games with Detroit.
Erne, 26, is a bruising winger who has three goals and nine points in 30 games this season. He and Oesterle, a 29-year-old depth defenseman, were both added to COVID-19 protocol on Dec. 21.
Leddy, 30, was added to protocol at the same time as Raymond, on Dec. 26. He is the only Red Wings player who remains on that list as the team prepares to return to action on Dec. 31 against the Washington Capitals.