Lucas Raymond scores three goals against Chicago for first NHL hat trick
Photo credit:David Banks-USA TODAY Sports
It doesn't look like @Lucas Raymond's time in Detroit will be short.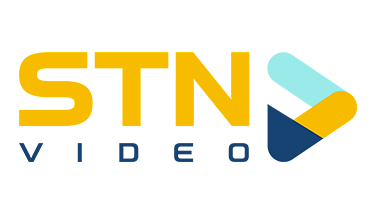 The 19-year-old winger recorded his first NHL hat trick in Sunday's game against the Chicago Blackhawks, firing three goals past @Marc-Andre Fleury in a 6-3 Red Wings win.
Raymond opened the scoring for Detroit just 5:41 into regulation, skating right down Main St. in the Chicago zone after receiving a pass from @Tyler Bertuzzi and burying the puck through Fleury's five-hole.
He struck again with exactly a minute remaining in the second period. With Detroit already leading 4-2, Raymond crashed Fleury's crease and was able to swat the rebound of a @Dylan Larkin shot into the yawning Chicago cage.
After Henrik Borgström scored early in the third period to cut the Detroit lead to 5-3, Raymond struck right back to reinstate his team's three-goal advantage. With the Wings on the power play, Raymond took a cross-ice feed from Larkin and hammered a one-timer that barely trickled through the Chicago goaltender.
Before Raymond's three-goal outing, only one Red Wings teenager had ever scored a hat trick in the NHL: Steve Yzerman, who notched three goals and an assist in a 9-2 Detroit win over the Toronto Maple Leafs on Dec. 23, 1983.
Raymond also picked up an assist for his first four-point game in the NHL. Here's the footage of all three of his goals, as posted to Twitter by Bally Sports Detroit:
@Carter Rowney, @Vladislav Namestnikov, and Bertuzzi also scored for Detroit in the win. @Alex Nedeljkovic made 32 saves, including 15 while the Red Wings were shorthanded.
Chicago fell to a league-worst 0-5-1 with the loss; Detroit improved to 3-2-1. The Wings will be back in action on Oct. 27 to face the Washington Capitals at Capital One Center.