Red Wings hire Nicklas Lidstrom as vice president of hockey operations
Photo credit:Syndication: Detroit Free Press
The Detroit Red Wings announced Tuesday that they have hired franchise icon Nicklas Lidstrom as vice president of hockey operations.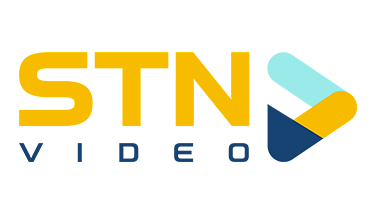 Lidstrom, 51, played 20 seasons with the Red Wings between 1991 and 2012. He scored 1,142 points in 1,564 career games and won four Stanley Cups with the team, including one during his six seasons as team captain. In 2008, he became the first European player to ever captain his team to the Stanley Cup.
According to the Red Wings, Lidstrom "will be involved in all aspects of hockey operations for the Red Wings in his new role." He will
work remotely
from Sweden in his Red Wings capacity.
You can watch Lidstrom address the media alongside Red Wings general manager Steve Yzerman
here
.