ICYMI: Larkin helps lead Red Wings to victory over Sharks
Photo credit:Raj Mehta-USA TODAY Sports
As usual, Detroit Red Wings captain @Dylan Larkin was right in the thick of things as his team defeated the San Jose Sharks 6–2 on Tuesday evening.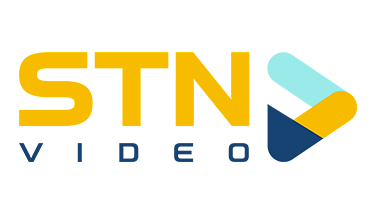 Larkin factored in on two goals in the victory. One was a beauty destined for the highlight reels. The other … not so much.
Past the midway point of the first period, Larkin picked up the secondary assist on a greasy goal by linemate @Tyler Bertuzzi. Larkin's contribution to the play occurred so long before the actual goal that it's not even shown in the video posted below.
Nevertheless, Bertuzzi managed to beat Sharks goaltender @James Reimer by banking the puck off his stick from behind the goal line. @Gustav Lindstrom picked up the primary helper on Bertuzzi's 14th goal of the year, which came at the 13:02 mark of the first period.
Larkin managed to come up with something far more memorable for his second point of the night, which came just two minutes after Sharks forward @Alexander Barabanov scored to cut Detroit's lead to 4–2 early in the third period.
After skating with the puck through the neutral zone, Larkin undressed Sharks defenceman @Jaycob Megna as he crossed the blue line before slinging a pinpoint wrister past Reimer for the dagger.
@Lucas Raymond and Lindstrom recorded the assists on Larkin's team-leading 16th goal of the year, which restored the Red Wings' three-goal lead at the 3:51 mark of the third.
Bertuzzi and @Pius Suter each scored twice in the win for Detroit, which also received a goal from @Robby Fabbri and 24 saves from @Alex Nedeljkovic. Barabanov and @Jasper Weatherby scored for San Jose.
The Red Wings improved to 16–15–3 with the win, which was their first of 2022. They'll return to action on Friday against the Anaheim Ducks to kick off a three-game California road trip.