Larkin to have hearing Friday with NHL Player Safety for roughing Joseph
Photo credit:Tim Fuller-USA TODAY Sports
Detroit Red Wings center @Dylan Larkin will have a hearing Friday with the NHL Department of Player Safety.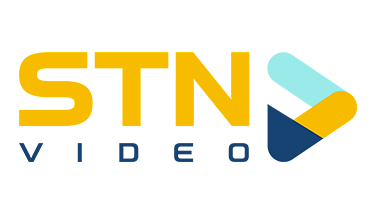 Larkin was involved in an incident with opposing forward @Mathieu Joseph at the 11:40 mark of the second period in Thursday's game against the Tampa Bay Lightning.
After Joseph hit Larkin from behind into the boards at Little Caesars Arena, Larkin got up and took a swing at Joseph with his right hand. Here's the video of the initial incident — and all the chaos that subsequently ensued — via Sportsnet on YouTube:
The on-ice officials assessed Larkin a match penalty for "attempt to injure" for his role in the incident. Bolts players Joseph and @Jan Rutta each received two minutes for roughing.
Larkin's frustration, while perhaps displayed too aggressively on his part, was nevertheless understandable given how he was hospitalized with a neck injury late last season as a result of a cross-check by Dallas Stars forward @Jamie Benn.
The Red Wings lost Thursday's game in overtime by a 7-6 score, with Larkin scoring the first goal of the contest. While the Wings will be back in action on Saturday against the Vancouver Canucks, it remains to be seen whether their captain will be able to join them.
---
After signing up for a free account, we're going to give you a bunch of boxes with player names and you're going to pick a name from each box until you've put together a super crew that you think can contend for a NationDrafts championship. Seems easy, right? It is easy and that's not just because you're wicked smaht. 
Sign up for FREE right here
.