Larkin suspended one game for roughing Joseph
Photo credit:Tim Fuller-USA TODAY Sports
Detroit Red Wings center @Dylan Larkin has been suspended one game for roughing Tampa Bay Lightning forward @Mathieu Joseph, the NHL Department of Player Safety announced Friday afternoon.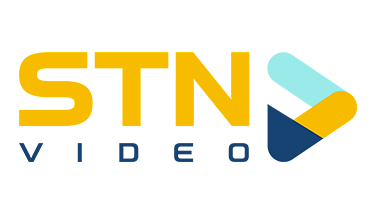 Larkin will miss Detroit's game against the Vancouver Canucks on Saturday while he serves his suspension. He'll also forfeit $30,500 of his salary, which will go to the NHL Players' Emergency Assistance Fund.
Here's a link to the video explanation of the suspension, as posted to Twitter by the Department of Player Safety:
The incident involving Larkin and Joseph occurred at the 11:40 mark of the second period during Detroit's 7-6 overtime loss to Tampa Bay on Thursday. After being hit from behind into the boards by Joseph, Larkin retaliated by hitting Joseph in the face with his gloved right hand.
Larkin, 25, was assessed a match penalty on the play; Joseph received a two-minute penalty for roughing, as did fellow Lightning player @Jan Rutta.
---
After signing up for a free account, we're going to give you a bunch of boxes with player names and you're going to pick a name from each box until you've put together a super crew that you think can contend for a NationDrafts championship. Seems easy, right? It is easy and that's not just because you're wicked smaht. 
Sign up for FREE right here
.